Artist Statement
Creativity is a space inside us. It's an open field that invites us to run around freely, extend our arms randomly, explore the things that call our attention, capture our stories in ways that only we can, and share the stories to connect with others.

Everyone has such a field inside.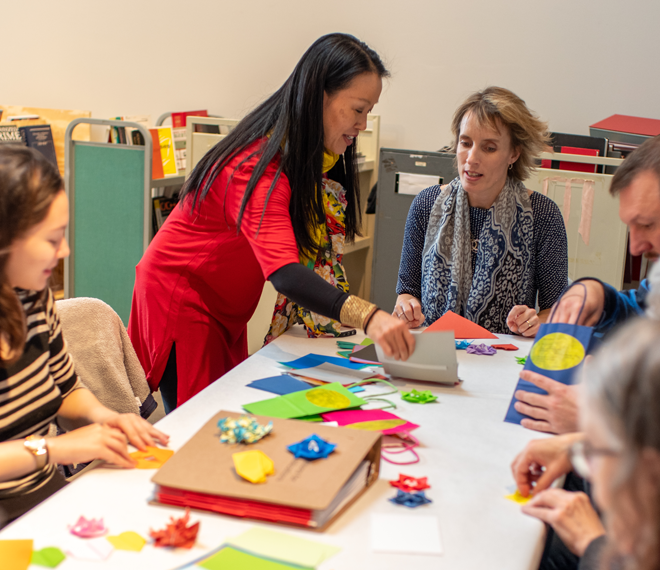 Sometimes, we walk away from this space without realizing it, and by the time we stop, we are lost. Where are we? Can we ever walk back to that place?
Searching for this space where I can move, make, do the work I feel called to explore, is the focus of my work as a writer and artist. What allows us to show up, searching for this space that is uniquely our own, where we can deeply focus on our curiosity? This question led me to becoming a facilitator of creativity workshops.
Facilitation means wondering together. I am constantly working to create a space that is safe and free so that we can be curious together.
Art and Collaborative Works
Storytelling and Exhibitions
Yuko Speaks at Mayo Clinic Transform 2015
Yuko Taniguchi is the author of a collection of poetry, Foreign Wife Elegy (Coffee House Press, 2004) and a novel, The Ocean in the Closet (Coffee House Press, 2007). Some of her awards include finalist for The Dayton Literary Peace Prize, the Kiriyama Prize Notable Book, the Gustavus Myers Center Outstanding Book Award Advancing Human Rights, and the McKnight Artist Fellowship for Writers.
She is also a creative collaborator who explores the intersection of healing and the creative process with writers, artists, and healthcare professionals. She is currently developing practices that promote engagement, compassion, and inspiration for adolescents who struggle with mental health issues. She is a faculty member at the University of Minnesota Rochester.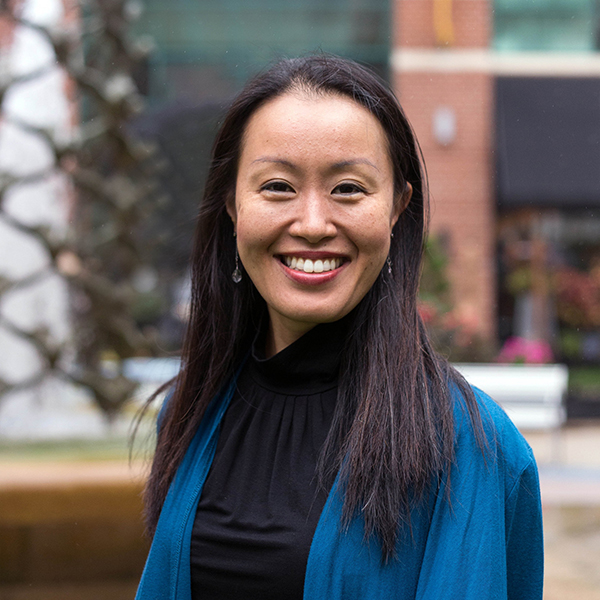 To contact Yuko, please complete the form below with your message.